- COMIC ART - COMIC STRIP - ILLUSTRATIONS - CARTOON - DRAWING - WEB COMIC - ......

DL card (99mm x 210mm):

Design $160.oo, Drawing $300.oo, Printing 10,000 copies on 250gsm $900.oo

 

Customer - AUSDENT - KRUGER DENTAL SURGERY, 

Shops 2 and 3 Kruger Shopping Centre, 

Kruger Parade, Redbank Plains, Q 4301

ILUSTRATION - Customer - LAV PRODUCTION - The Pain of the Macho, a short film about a Latin lover (starring Matias Stevens), struggling to find his true companion in life. After years of meaningless sex and one night stands, Macho finally finds the girl (starring Leilani Wyatt) of his dreams. Broken hearted he opens up to a stranger in the bar and tells the tale of how he met and lost the perfect girl in one day... - a film by Lav Bodnaruk.
DTP and GRAPHIC DESIGN for all conference material, and Web Site Design, (SEO) Search Engine Optimisation

Customer - Brisbane Institute of Strengths based Practice - International Conference in India

Cover Artwork: We Are All Connected

The artwork on the front cover is based on an original drawing by Australian Aboriginal educator, Duncan Williams. The drawing describes the interconnectedness of all things; the sun gives life, wind (diagonal lines), and rain (dots), provide the air we breathe, and the water that is so necessary in an often parched land. The hand denotes the human interconnectedness with the environment and other human beings that is the mainstay of healthy community. The grass and turtles denote the flora and fauna that make up the world inhabitants. The painting was originally drawn on a cotton bag by Duncan Williams as a gift for his mother.
Get Fiquette

AUTHENTIC HAND DRAWN ART from the renowned skilled hands of pencil master Ferdinand Kreozot.

Mr Fiquette, an Infamous Master Gentleman Thief has once again busted out of jail and has set his sight on Bootleg City.

Come, join the fun of stopping Mr. Fiquette before he cleans out the good citizens of every Penny they own. From the dusty sketchpad of a grumpy ex-Electronic Arts Concept Artist and the deranged mind of a former Halfbrick Game Designer, ten years since their last venture, comes this little title and the flag of Dimsdale And Kreozot United Games Manufacture; is flapping in the wind again.

Get Fiquette is a masterpiece of simple, addictive gameplay with an eye popping visual art style. Itís a technical marvel that merges the very latest advancements in electronic game manufacturing technology, complex binary spaghetti coding methods, multi-coloured, multi-parallax scrolling pixel planes and hand made, decidedly run-of-the-mill sound effects into an alluring package thatís cheaper than a cheeseburger and small enough to fit in your back pocket.

Kickstarter free, Subscription free, Pop-up Adds free, partly biodegradable, somewhat crashable, fully rechargeable and Totally Enjoyable!!

Get Fiquette

PLEASE NOTE:- Only runs on iPad 3, 4, Air, Mini Retina & iPhone 5, 5s, 5c
GAME OF THE MONTH WINNER - GAME SALAD NETWORK!!!

https://itunes.apple.com/au/app/get-fiquette/id873798007?mt=8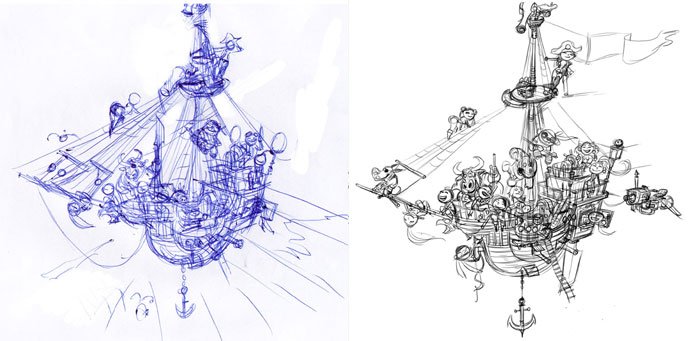 Art by Ferdinand Kreozot
| | | |
| --- | --- | --- |
| | | |
| | | |
| | | |
| | | |